I'm Agne. I was born and raised in Marijampolė (a town in Lithuania). In 2005 I graduated from Vilnius University, Kaunas Faculty of Humanities. After completing my Bachelor's degree in German Philology I went to work in Ireland for a short period. In the hope of starting a career in this country, I successfully acquired my studies in Real Estate Business and Business Management.
In Ireland, my husband and I had a son Linas. Since then I have put my career on hold for a while …
When my five-year-old boy was diagnosed with Autism Spectrum Disorder, I naturally began to become interested in the subject. Unfortunately, there was very little information about the subject in my native Lithuanian language… The idea was to create a Facebook group of Lithuanian mummies called "Vaikų su specialiais poreikiais mamytės Airijoje"(eng. Mummies of special needs children in Ireland). Not only can moms share useful information but they can also simply talk about topics that are relevant to them. After all, I know that it is very important for any mom who has a child with special needs to just talk to someone. Who else if not other moms raising "different" children will not only listen but also understand …
With great interest and support, I set out to publish the book "AUTISM: 365 different days," in which I described the stories of mine and eight other moms raising autistic boys, and the experiences of four professionals from different backgrounds working with such children every day. I sincerely hope that this project will gain the support of people, will be useful and hopefully will be the beginning of further meaningful projects.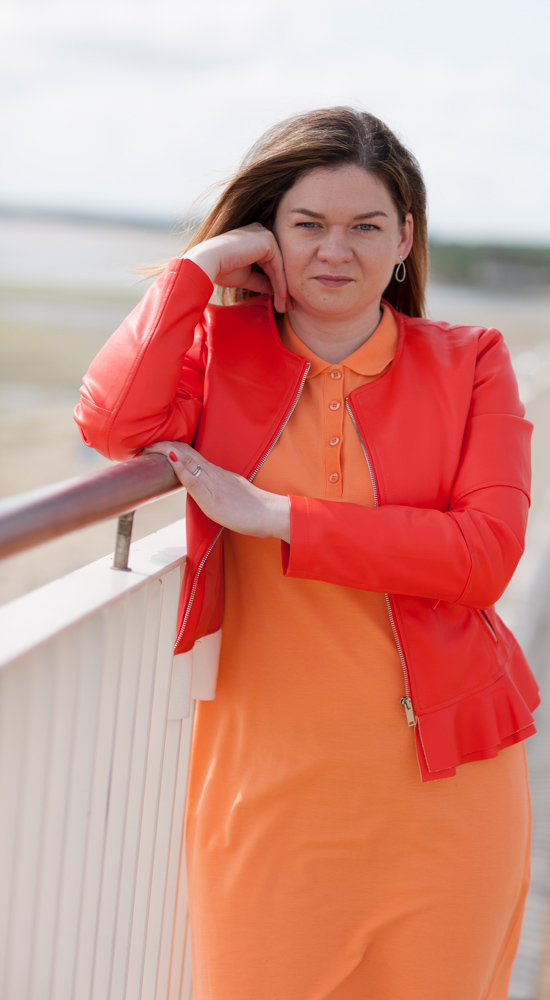 What You Will Find In The Book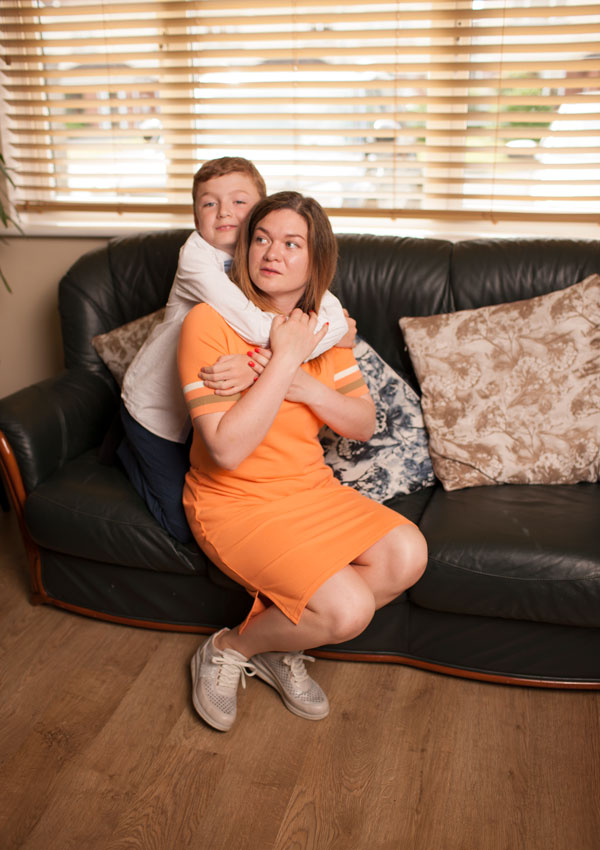 My story
Without my son this book wouldn't exist. I understand every mom, dad who goes down the same path. In the book I share my experiences and feelings that accompanied me when I felt that my child was not like the others and when we heard the official diagnosis.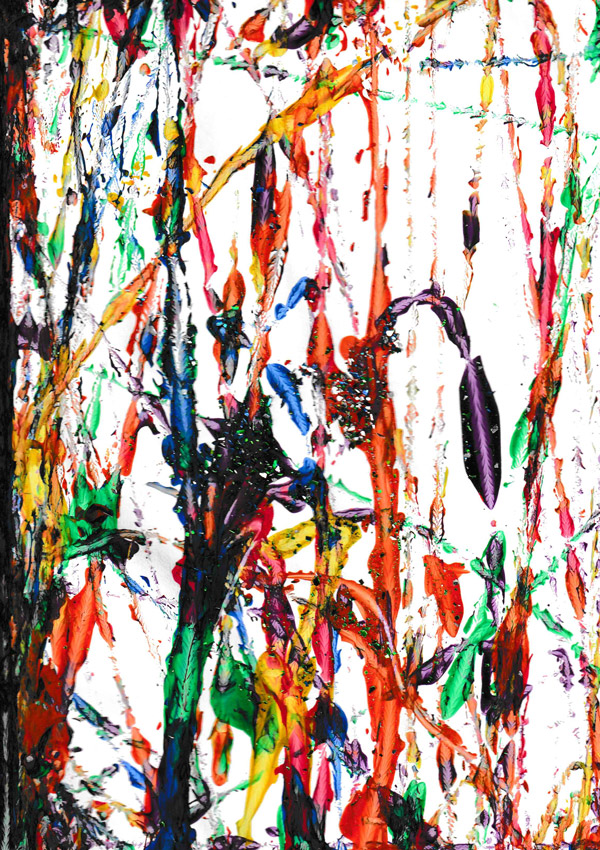 8 true stories of moms
The biggest part of this book is the stories of 8 moms who I know personally. It is no accident that I chose women of different nationalities – Irish and Lithuanian. Their stories and experiences are based on the same questions, but the answers have their own backgrounds, reasons and different cases.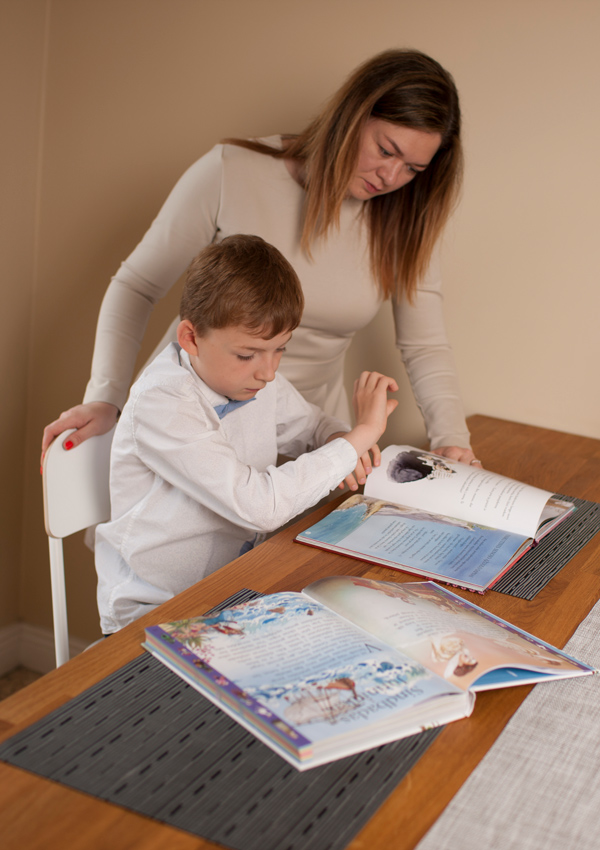 Comments and experiences of 4 professionals
Comments from a teacher working in a special autistic classroom, occupational therapist, speech therapist and psychologist. These are people who have been working with autistic children and teenagers in Ireland for many years, and whose knowledge and experience in this area is very diverse, useful and interesting.
I wish to mind yourselves, to care for and be proud not only of your children but of ourselves every day, because only we are the stars of these kids that show them the world. Every time they smile at you or hug you think that you did something very well today.